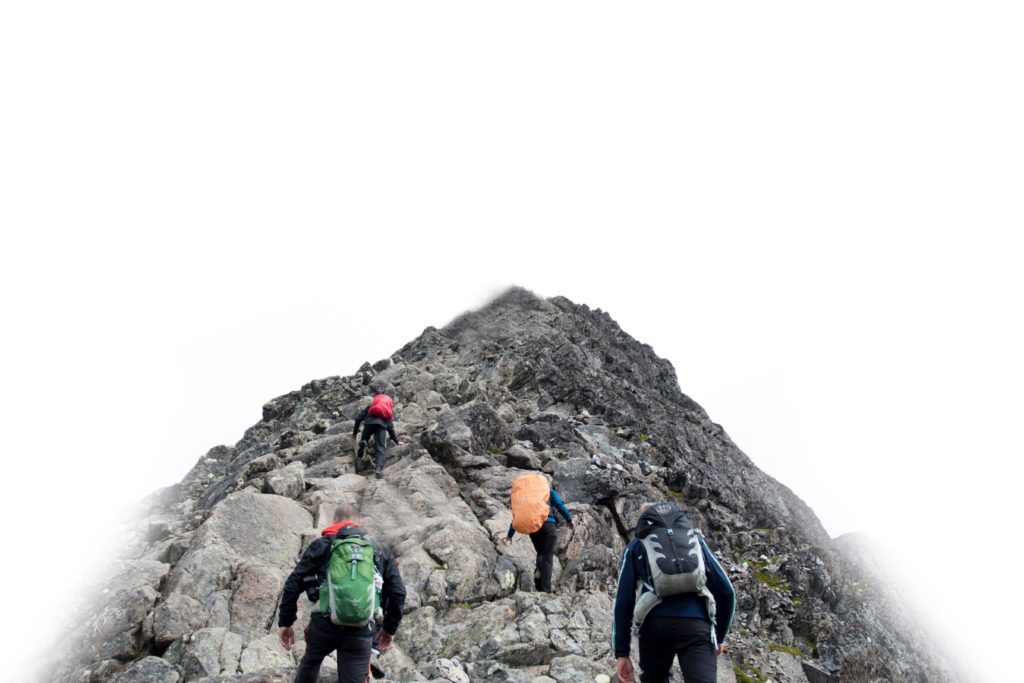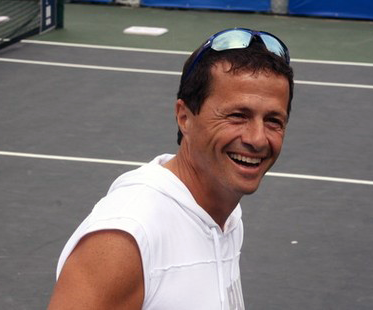 Udi Angel
Udi Angel joined the Group in 1975, becoming its Managing Director in 1980. In 1999 Mr. Angel was deeply involved together with Idan Ofer in the swift take-over of Israel Corporation and was appointed Chairman of Zim Integrated Shipping Services Ltd. Mr. Angel served as Chairman of Zim until 2003 and served also as a Board member of Israel Corporation, Israel's largest public holding company. Mr. Angel's entrepreneurial spirit contributed to the expansion of the Group's traditional shipping business to other areas of activities, which include today hi-tech and private equity, media and until recently, also aviation. Udi Angel, together with Idan Ofer, define the business strategy of the Group and Mr. Angel personally executes and supervises its implementation by the Group's young and ambitious management. Udi Angel heads a number of communal and charitable organizations in Israel, focusing mainly on children (disabled or underprivileged) and on education. These organizations are located and operate nationwide and cover all religious sectors of the Israeli community, including Jews, Muslims and Christians. One of the projects which Mr. Angel is closely involved in is the "Password for Every Pupil" project, where hundreds of schools in the periphery enjoy connection via a local portal to virtual lessons and learning materials. Mr. Angel is personally involved in this project, striving to bring it to more and more cities in the periphery. Other communal activities which Mr. Angel supports and is part of, include the "Variety" Children's Charity Israel (President), Ruppin Academy Center (Chairman of the Board of Governors) and many other communal and charitable activities. Udi Angel is a graduate of the University of Haifa, majoring in Economics and Public Accounting.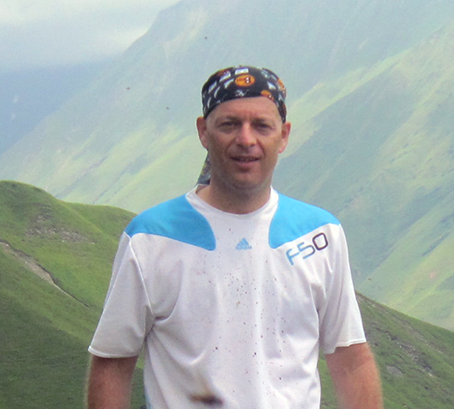 Yoav Sebba
I joined the Group in 1998. From 1998 to 2006, I served as a partner in Yozma Venture Capital, in which the XT Group was a founding partner. In 2006, I joined XT Hi-Tech as Vice President and now I am managing it. I had the honor to serve in the board of directors of Cognitens (acquired by Hexagon; STO: HEXAB), Kailight Photonics (acquired by Optium; Nasdaq: OPTM), Impactia Technologies (acquired by eWave), BeamUps Technologies, Applied Spectral Imaging, Paragon Communications, Pegasus Technologies, Cognifit, Tevet (acquired by NanoMetrics; Nasdaq: NANO), CommonSense, KiloLambda, HyWire and NextNine (acquired by Honeywell). Currently I am honored to serve in the board of directors of ZIM Integrated Shipping, Phytech, Cymbio, NanoPass, IntraTech & Vessle. I hold B.Sc. in Management and Industrial Engineering, with distinction, from the Technion Institute of Technology, and an MBA from the Haifa University (without distinction :)).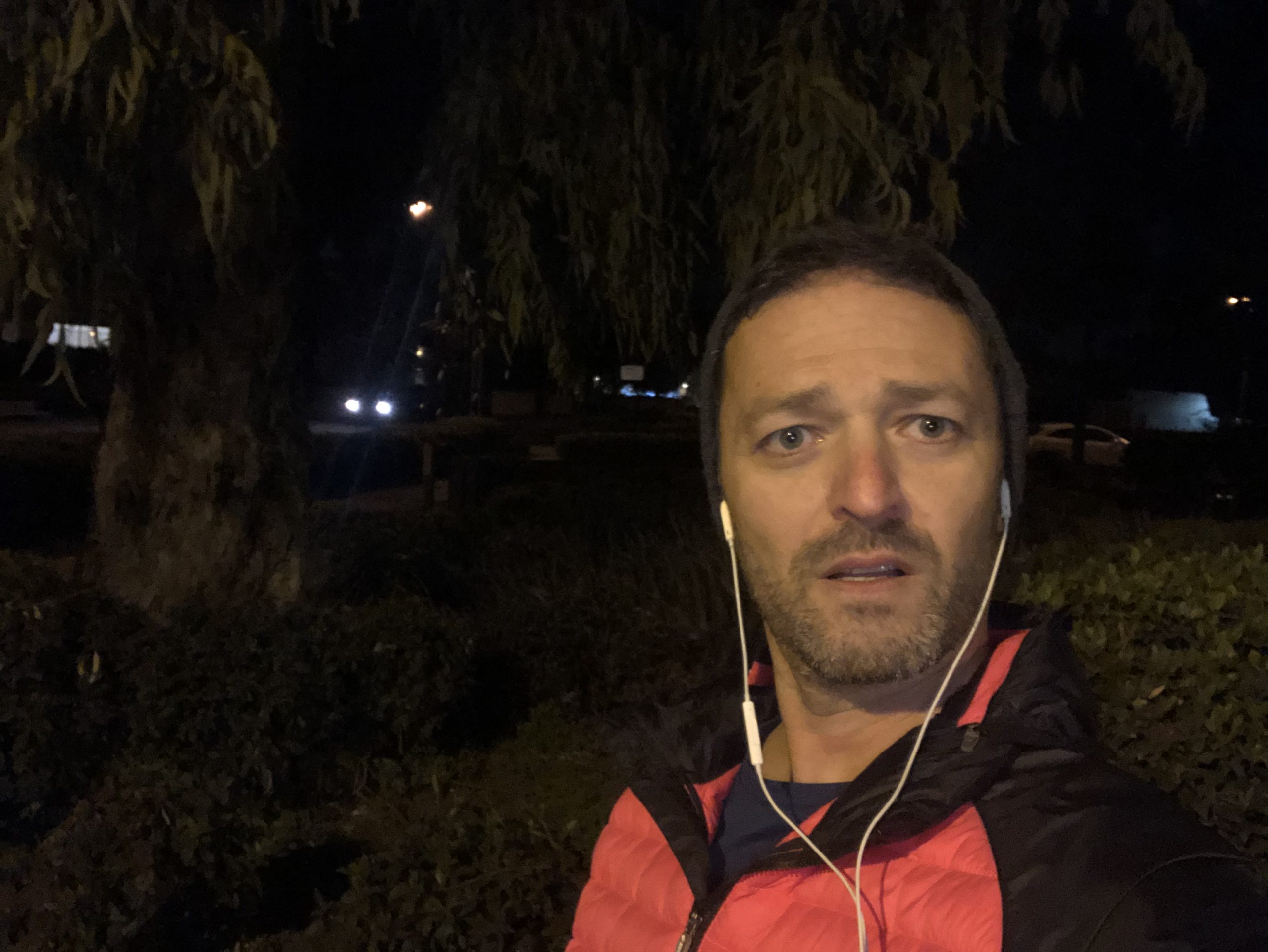 Assif Stoffman
Assif joined the group in 2001, serving as VP Business Development and later CEO of Naiot Venture Accelerator, at the time the group's main vehicle for early-stage investments. Between 2009 and 2012 Assif served as Executive Vice President of XT Hi-Tech, leading software and healthcare investments. During this period, Assif was the founding investor and executive chairman of Checkmarx (acquired by Insight Venture Partners), and served on the board of directors of JetPrep (acquired by Cantel Medical; NYSE: CMD), CmyCasa (acquired by Adobe; NASDAQ: ADBE), MentorWave (acquired by Alphabet; NASDAQ: GOOG) and Activiews (acquired by Stryker; NYSE: SYK). Between 2012 and 2018 Assif was co-founder and CEO of MValve Technologies Ltd, pioneering a revolutionary technology for treating mitral valve disease. During January 2020 Assif rejoined XT Hi-Tech to co-manage the group's tech investments.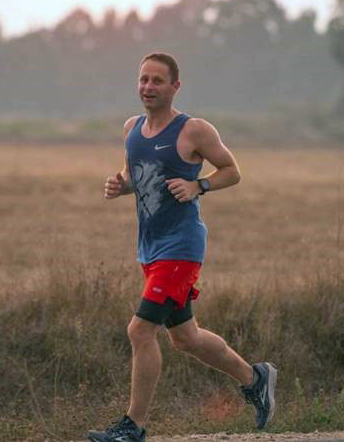 Guy Eldar
Guy Eldar is the CFO of XT Group and serves also as the Director of Finance of XT Hi-Tech. Prior to joining XT Group, Guy was the CFO of ZIM Integrated Shipping and successfully led their financial restructuring. He also held a similar position at Danya Cebus a leading Israeli construction company. Guy has more than 15 years of experience starting at PwC corporate finance growing to specialize in finance. Guy has a BA in accounting and economics from the Hebrew University in Jerusalem and he is also a CPA. In his (limited) free time Guy runs a lot and finished successfully 5 marathon runs, with more to come…..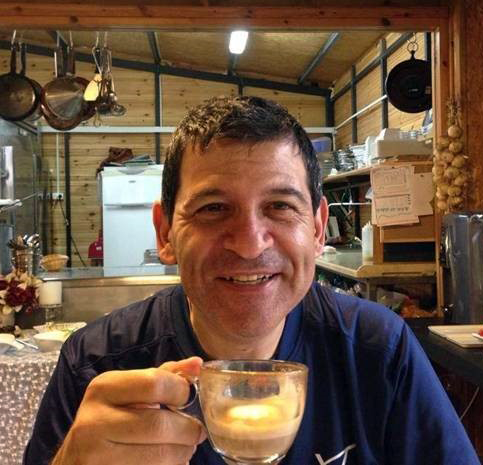 Avi Lavi
Avi joined the XT Group in 1999 and leads all the information and communication technologies of the group and its subsidiaries, including Cyber, Front & Back Systems on and offshore, communication infrastructure and more. As part of his work, Avi is also actively evaluating IT related investment opportunities. Prior to joining the XT Group, Avi was the operations manager of a leading college for computer studies, where he also served as a lecturer. Prior to that, Avi was the manager of the equipment and control systems of a large petrochemical plant. Avi has a degree of electronics practical engineering from the Technion Institute of Technology and a BA in Business Administration from the Ruppin Academic Center.