Established in 1997, we are the venture arm of a global holding group which is operating in diverse industrial fields such as Shipping, Energy, Chemicals, Automotive & Media.
We are an active investor, focusing on bringing Israeli innovations to the global markets.
We invest in unique mid stage companies with strong management teams & happy customers.
Our venture team has a strong mix of operational and investment expertise and are active board participants.
Additionally, we have a strong network of industry leading technologists, investors and company executives that can provide unique insights to help build and scale our portfolio.
Our investment focus is diverse and include Augmented Reality, Precision Agriculture, security, healthcare, and IoT.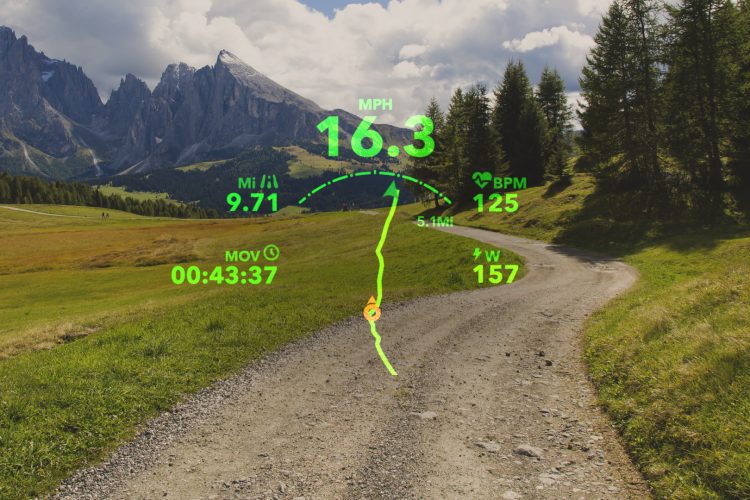 In trying to navigate in a constant world of uncertainty, the XT team is an anchor for Phytech. The ability to grasp and focus on the core, support company management with ground-level gained knowledge, shared passion and belief, in a professional, unique experience based, honest and modest manner, has a huge footprint on all our achievements.
I founded Kailight Photonics in 2001 and XT Hi-Tech was the first institutional investor in the company. The XT team helped tremendously in bringing in peer investors into Kailight, including tier 1 VCs such as Lucent Ventures. The XT team supported me and the management through the growth phase of the company and continued to invest and believe in the company even at the toughest downturn times where other companies have shut down or shifted their activities out of the optical communication sector. XT partners that worked with me understood the market very well and helped Kailight's management to navigate through the downturn and come out successfully at the right time with the right product, which eventually helped to bring the company to success. I enjoyed working with this professional team and am very thankful for their trust and support in me and on my team during many years of collaboration.
XT Hi-Tech is a partner for the good times and the bad times, and there are enough of both!
The XT team have been and still are great partners. First and foremost they are a unique group of good, decent, hard-working people. They are always there for us and with us with their "roll up our sleeves" attitude.  They bring an incredible network of partners and a tremendous amount of diverse experience in both public & private companies, giving them, and us, insights, perspective and knowledge that were invaluable to Cymbio's growth.
XT Group is a true partner for CEOs, experienced and hands-on, but at the same time trusting and committed to their leaders and their visions. A true partner, XT Group was a hands-on fund, providing the resources, leadership and support to execute our vision and drive Lumenis through a comprehensive turnaround. Professional and experienced, XT Group provided the foundation and support needed to operate with confidence, as well as the autonomy to drive and execute my Lumenis vision without limitation. A professional fund that provided all the leverage, resources and support we could ask for, but also experienced enough to trust me as a CEO to execute and drive my vision.